Ukraine Cries
Wed, 2022-10-26 14:27 —
meacott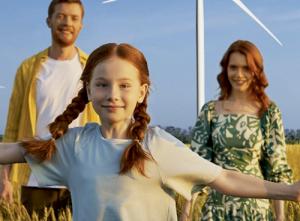 You gotta go and check out the website of Ukraine's largest energy company, DTEK. It's at dtek.com.
Russia is pummeling Ukraine's power grid and other energy infrastructure there. According to yesterday's news release, seven of DTEK's employees were injured and one killed. Along with massive destruction from air attacks to generating facilities, transmission systems, and substations.
DTEK is requesting urgently needed equipment that is listed in the news release. Such as specific transformers, cables, and circuit breakers.
Those that can possibly help can quite easily reach out to DTEK to see how they can.