Lowest Ever Electric Bill Percentage
Tue, 2020-03-17 09:36 —
meacott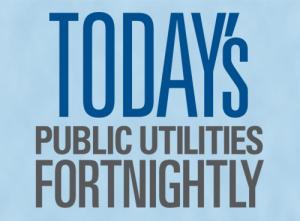 1.22 percent. A touch over one and a fifth percent. Or, as a fraction, one eighty-secondth.
It's the lowest ever electric bill percent. That is, residential electric bills of Americans were just 1.22 percent of all personal consumption expenditures this January. Since the U.S. Department of Commerce started reporting personal consumption expenditures in detail, sixty one years ago, that percentage has never been lower.
Indeed, until three years ago, the electric bill percent was always 1.30 percent or higher in every month. But in the last three years, it's fallen to below 1.30 percent in eight of the months, including this January.
The electric bill percent is arguably the very best indicator of electricity's affordability. For it measures the share of what Americans spend — on every product and service — that goes to pay their electric bills.