Coal Down to 19%
Tue, 2020-03-31 11:38 —
meacott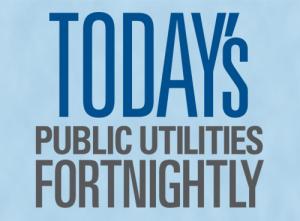 I had to check the numbers twice, and then thrice. Could it really be? Could it be that coal-fired power plants produced just nineteen percent of the U.S. grid's electric generation this January?
It's never been below twenty percent. Like never, until this January. Coal plants produced a little over sixty-five million megawatt-hours in the month. The U.S. grid overall produced a little over three hundred and thirty-nine million megawatt-hours. Someone, check my math. That comes out to nineteen percent, doesn't it?
Indeed, coal plants were firmly in third place among the grid's generation sources, well behind second place holder nuclear, which produced a little over seventy-four million megawatt-hours. And, here's the kicker: coal plants made less than half of the power in January that natural gas plants made. And, another: coal plants made only very slightly more power in January than what renewables made (counting wind, hydro, solar, etc.).