6 to 5 to 4 to 1
Sun, 2020-01-05 09:34 —
meacott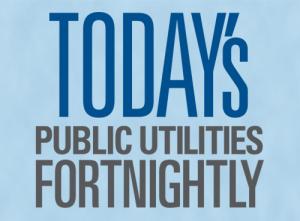 It was one of Chicago's first great hits. Released in 1970, "25 or 6 to 4" climbed to fourth on the Billboard Hot 100. To this day this rousing brass composition remains the number one marching band song of all time.
The other day, I tinkered with the lyrics a bit. To put to music the country's progress on cutting carbon dioxide emissions and the path we're on, 6 gigatons in 2005 to 5 gigs now to 4 gigs in 2030 to 1 gig in 2050.
So, cue up the trombones, trumpets, tenor sax, drums, piano, lead guitar and bass. And feel free to sing out loud this first verse of what is sure to be a big hit, which I have entitled "6 to 5 to 4 to 1."
First, there's the classic bass intro. Bom, bom, bom, bom, bom… Then in comes the memorable percussion part. Then the incredible brass riff. Da, da, da, da, da… And finally the vocals. This is your golden opportunity to be a rock star:
Waiting for the world to say,
Demanding action today.
Sending carbon in the sky,
Not giving up till we cry.
Till we cut more gigaton,
6 to 5 to 4 to 1.