New Hampshire Closes Renewable Power Rebates
Thu, 2017-08-10 09:55 —
meacott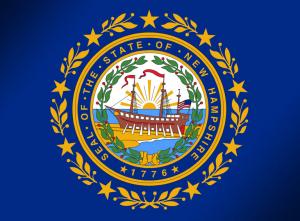 Alluding to fiscal year 2018 budget constraints, the New Hampshire Public Utilities Commission announced that it has temporarily closed both the state's residential solar and wind rebate program and the commercial and industrial solar rebate program. 
Given such funding limitations and the large number of waitlisted applications, the commission deemed it best to simply close the programs for now.
It noted that the rebates are funded via payments made by electric service providers that cannot meet renewable power purchase goals. It explained that those electric suppliers that cannot meet minimum renewable energy procurement thresholds are permitted to make up for that lapse through payment of monies to a dedicated fund.
The commission indicated that current circumstances notwithstanding, it may consider changes to the rebate programs' terms and conditions so that the programs could be reopened in the future.