Electric Vehicle Programs in Oregon
Mon, 2018-03-12 16:29 —
meacott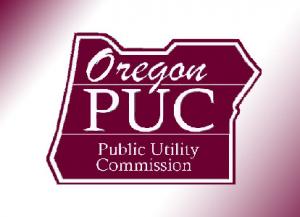 The Oregon Public Utility Commission has confirmed that the state's electric vehicle (EV) law does not prohibit utility ownership of EV service equipment.
The ruling came within the context of a proceeding reviewing Portland General Electric Company's application to undertake three pilot programs designed to accelerate transportation electrification efforts within its service territory. Among the EV programs proposed by the utility was a plan to develop, construct, and operate certain company-owned EV charging stations.
In adopting a proposed settlement submitted in resolution of questions about the utility's plan, the commission said that the agreement contains safeguards to help protect the EV charging marketplace, including requirements for EV charging equipment to be procured through a competitive bidding process. The commission also found that rates to be assessed by the utility for its charging station service are structured so as to avoid undercutting market-based prices offered by other providers. Portland General's EV programs, which will be capped at $3.8 million, encompass
a pilot project with the City of Portland's municipal transit authority,
an education and outreach program to promote the use of electric vehicles, and
a proposal to install up to six additional utilityowned charging stations.
(UM 1811, Order No. 18-054)