Will Coal Get Left in the Cold?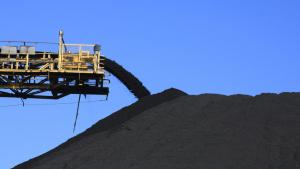 "power grab" that is unconstitutional.
Meanwhile, the coal sector's biggest utility clients like Southern Company, American Electric Power and Duke Energy are closing down their older coal-fired units and replacing them, generally, with those that run on natural gas. While the major coal-producing regions of Southern West Virginia and Kentucky are feeling the economic pinch, the major gas producing pockets of the country are booming -- the Barnett Shale, Marcellus Shale and Utica Basin, to name three.
Ken Silverstein  is Editor-in-Chief of  Public Utilities Fortnightly . Contact him at  ksilverstein@fortnightly.com.