Real Life Drama Unfolding in Blankenship Trial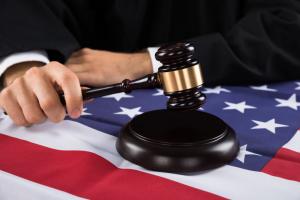 key executives to the stand and is about to call its star witness, who warned of a potential disaster unless steps were taken to improve safety. It's like watching a mystery unfold — more dramatic than anything in the theaters.
With the prosecution expected to wrap up its case this week, the defense is noting that the best is yet to come.
Ken Silverstein  is Editor-in-Chief of  Public Utilities Fortnightly . Contact him at  ksilverstein@fortnightly.com.
Join him in Scottsdale, Ariz. on November 16-18 to discuss this case along with Murray Energy CEO Bob Murray. The focus will be on disruptive technologies — the kinds of investments that the Obama administration is making in 21st Century energies and technologies .
 Lead image  (c) Can Stock Photo